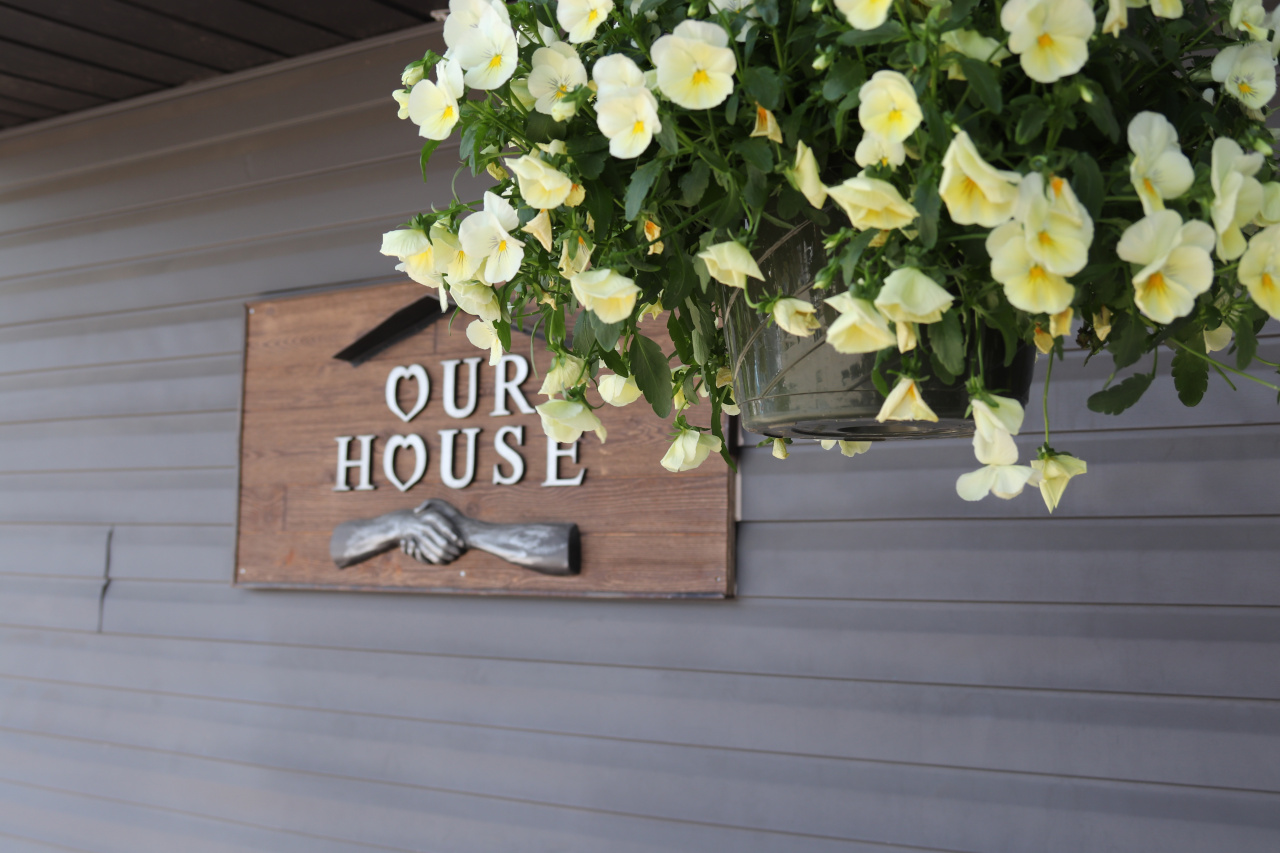 Research has shown that the longer a person abstains from addictive substances or behaviors, the less likely they are to relapse into a pattern of use and abuse. Canada has less than 30 addiction recovery centres that focus on long term recovery* and not only getting people sober. Addiction is a chronic disease; detox and AA meetings are a great start, but lasting change often takes more .
Our House has been committed to equipping addicts with the tools they need to manage and overcome addiction since 1984. Using evidence-informed programs to ensure the best possible outcomes for everyone struggling with addiction by preparing them for the challenges that lie ahead.
Our House is a registered non-profit charity, accredited by
Accreditation Canada, and relies on the generosity of people like you to continue providing long-term solutions to addiction.
All contributions, no matter the size, help people who want to help themselves, stopping the cycle of destruction in their lives.
Thank you for your consideration.
* According to
www.canadadrugrehab.ca, retrieved July 2018. "Long-Term" programs include those that can take on residents for at least one year, recieve some or all of their funding from Canadian federal or provincial governments or governmental agencies and were found on the list above. There may be other long term programs that were not listed or meet slightly different criteria, but for simplicity, we have used this narrow definition.