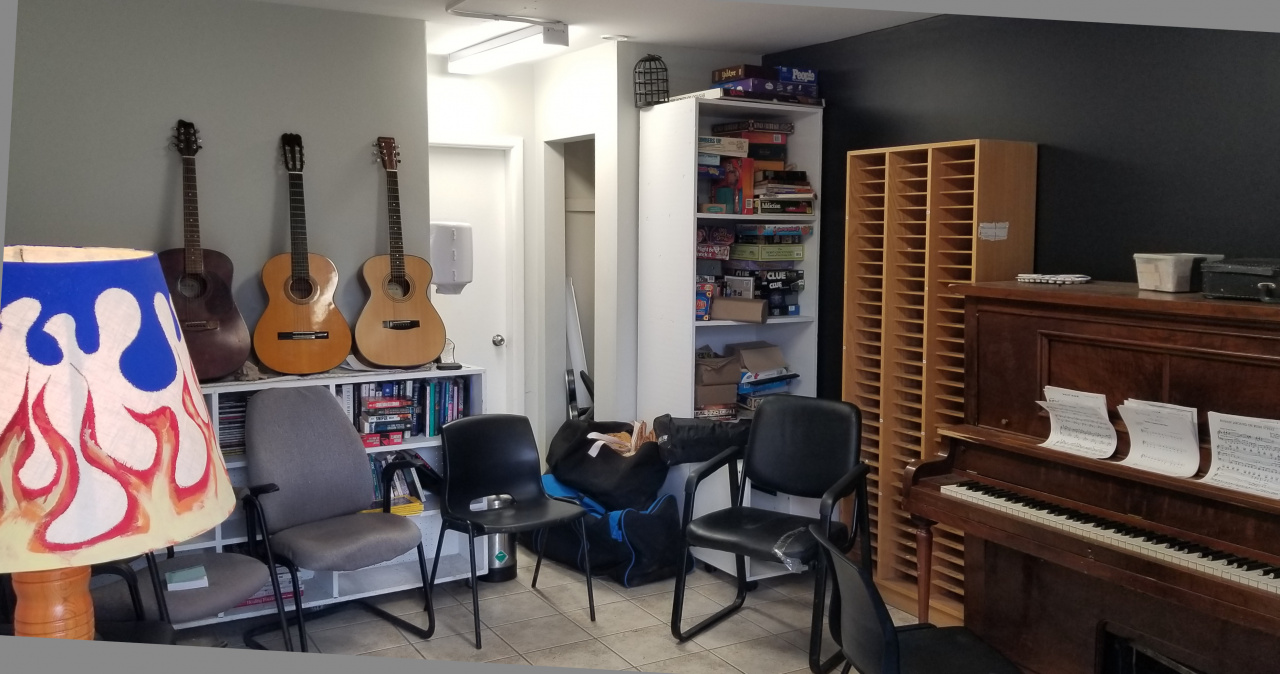 It's difficult to look at a problem while living in it. Our House provides a safe, structured environment to work towards recovery.
Our Residential Recovery Program is a year-long journey, with 24-hour client support. During their stay, residents experience group and individual counselling sessions, which are informed by the same understandings as 12-Step Programs and Cognitive Behavioral Therapy (CBT), as well as other evidence based approaches. We also provide psycho-educational modules, and create opportunities for residents to reflect upon, understand, and manage their emotions with feeling checks. This provides residents with tools for long-term recovery, including:
As recreation is an important part of maintaining sobriety and good mental health, residents have many opportunities to enjoy recreational activities, such as paintball, go-carting, theatre, golfing, camping, baseball tournaments, and water park excursions. Residents can also use the on-site weight room or play street hockey and volleyball in our 3 acre yard. Our residents and staff have also been active in the community, volunteering for the Edmonton Food Bank's annual "Candy Cane Lane" fundraising event, as well as at their warehouse weekly. Residents have also volunteered with several other events and organizations, like Habitat for Humanity and the Santa's Anonymous Campaign.
Relapse prevention specific groups are offered to each resident twice per year. A large group is held in December yearly, as this is an especially vulnerable time for our men, and this group is also part of our regular module rotation.
As they prepare to leave our program, our clients are given time and assistance to prepare for leaving Our House, and rejoining society. We work with unions and post-secondary institutions to better prepare them for their next steps, so that they can reenter the community and continue down a new path. Once they leave our program, our outreach staff is available 24 hours by phone, ready to provide help and support.