Our House was founded in 1984 as a result of concerns by parishioners of St. Stephen the Martyr Anglican church. At the time, the area around the church was surrounded by people in need, including many alcoholics and drug addicts, who used the area as a safe place to participate in their addictive behaviors. The house was originally founded as a halfway house, looking to give people a way to reshape their lives by providing drop-in services offered by a dedicated team of volunteers. The idea behind Our House was "addicts helping addicts". Eventual renovations allowed for short stays by young male and female addicts.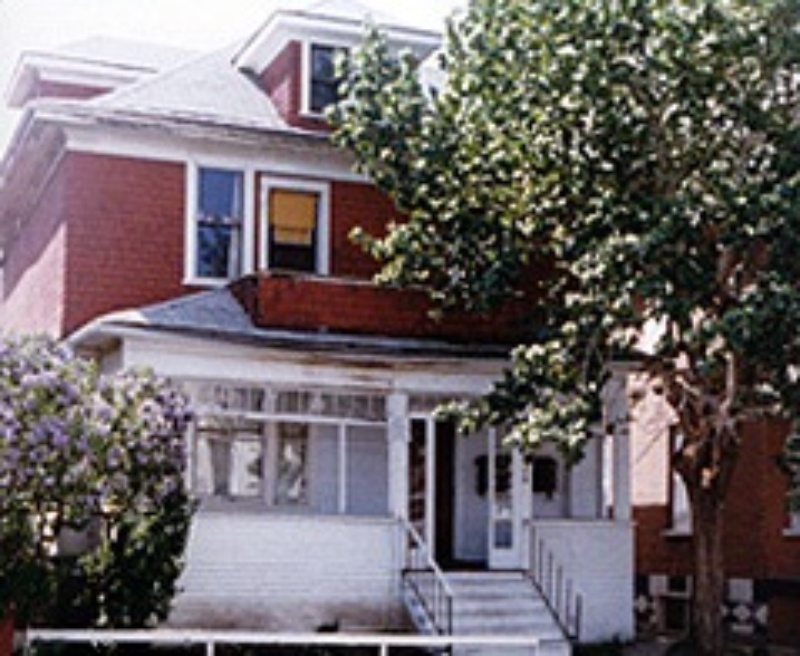 May, 1984
Our House is founded by parishioners of the Anglican Church of St. Stephen the Martyr. A voluntary Board of Directors is formed, and a house at 10826 - 98 St. in Edmonton is rented to offer drop-in services provided by volunteers from the church. The basement is later renovated to add bedrooms, allowing for short stays by addicts.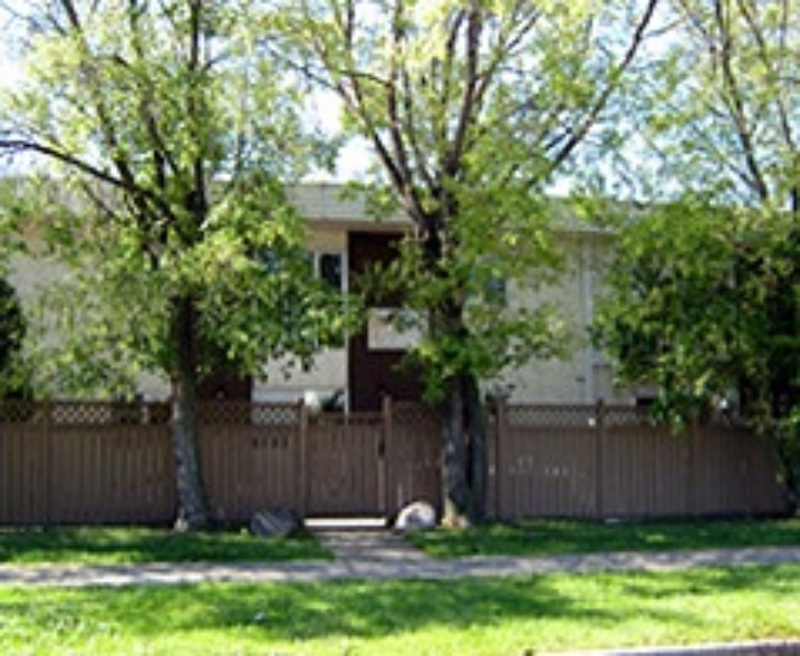 1988
Mortgage funds obtained from Alberta Mortgage and Housing Corporation under the Special Housing Needs Program. The 35-year mortgage received an interest subsidy. This is used to purchase the John Hilton House in the Cromdale area. Our House commits to continued community service.
1993
A Program Manager is hired to develop a comprehensive and structure Recovery Program, including hosting 12 Step meetings.
1995
A Fundraiser/Volunteer Coordinator is hired to develop a fundraising plan and a volunteer program.
1998
A Life Management Skills course is added. The format of this program is experiential, teaching skills in everyday living, like communication, giving feedback, and facing fear. The course is open to the community and free of charge.
1999
An anger management course (Understand Anger) is added, dealing with the impact of anger and conflict in recovery. The course is
open to the community and free of charge.
2001
The garage of the John Hilton House is renovated into meeting and office space.
2002
A half-time outreach worker is added to follow up with clients in our after care program.
2007
Our House wins the "Gold Laurel Award for Innovation and Creativity in the Non-Profit Sector".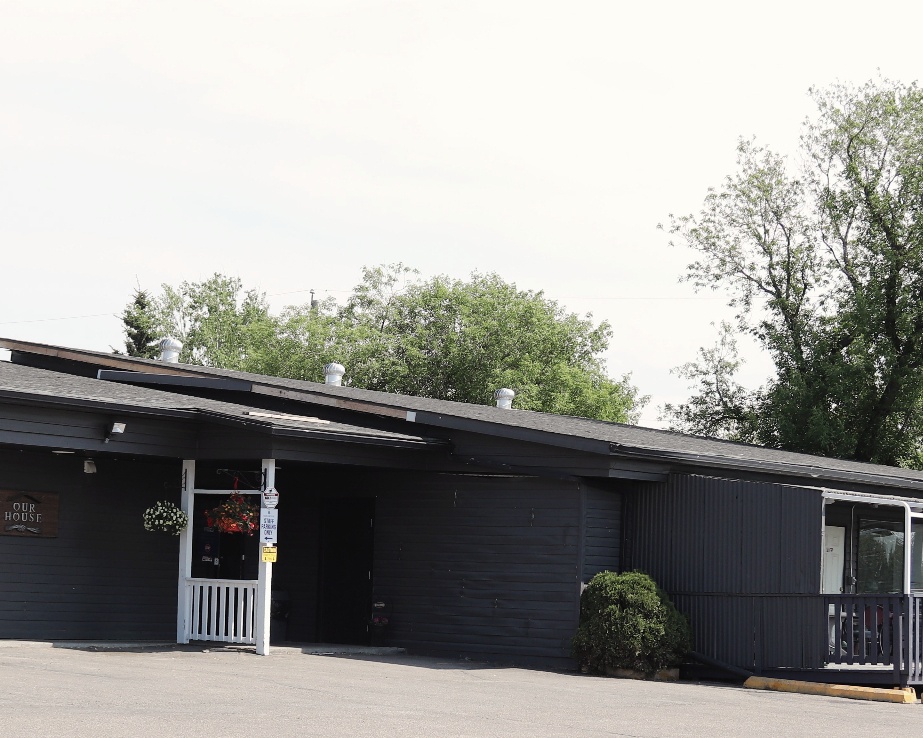 2008
A donation from Homeward Trust for over $3 million CAD is used to purchase larger enhanced facilities located in West Edmonton. The John Hilton House is purchased by the Capital Region Housing Corporation.
2009
Capacity is increased from 34 to 42. A full time Admissions Supervisor is added to handle the large volume of admissions and public inquiries.
2010
Capacity is increased from 42 to 52. Mental Health First Aid program is also implemented. The rapid growth requires an increase in the number of counsellors on staff. Our House receives Accreditation with Commendation Status from Accreditation Canada.
2011
Capacity is increased from 52 to 54. A partnership with Alberta Health Services allows for the creation of 4 concurrent disorder treatment beds with Alberta Hospital. A partnership with the Edmonton Bereavement Centre begins Grief/Bereavement Programs twice a year.
2012
Capacity is increased from 54 to 56. A modular trailer is donated by ATB Financial for residents to use as a gym and video game area.
2013
Capacity is increased from 56 to 58.
2014
Our House has maximized capacity from 58 to 60, and has a wait list. Our House adds a customized 160 day graduate refresher program for those that require additional work.
2015
Our House celebrates its 30th anniversary.