Great Canadian Giving Challenge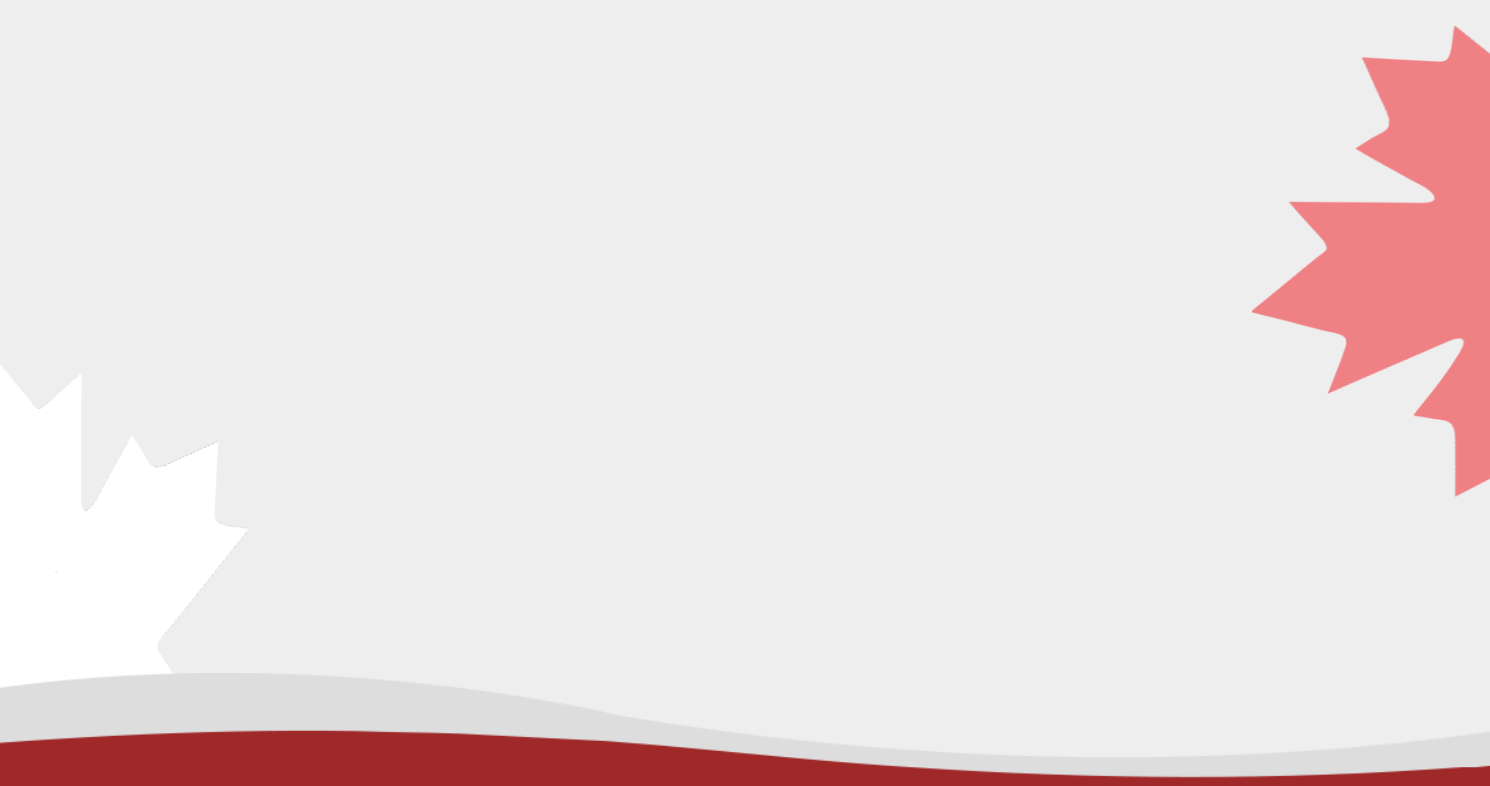 Donate to Our House in June 2020 and automatically enter Our House to win a $20000 donation! The donations that are given to Our House, the more chances Our House will win. Every $1.00 donated is an automatic entry for Our House to win.
The challenge begins June 1, 2020 at midnight Newfoundland Daylight Time (NDT) and ends on June 30, 2020 at 11:59:59 p.m. Pacific Daylight Time (PDT). The grand prize draw is on July 1, 2020. Only donations made through the canadahelps.org website will be entered for the prize draw.

What impact would $20,000 have on your organization?

A gift of $20,000 will go directly to your Outreach Community Counselor. This is not a funded position for Our House, but plays a very impactful role in the community. This position goes out into the community to do a wide range of counselling work with people suffering the effects of addiction. We do not limit this definition to only the person suffering directly from the addiction but also the family and friends that are caught on the periphery of the addiction. We also use this roll to work with past clients that are in need of some one on one time. We offer this service free to anyone in need. We also offer counselling to the family members of clients prior to the client's completion of our program and the return to their homes. This helps everyone involved to succeed and to have someone they can turn to for counselling, guidance, and after care. Studies have shown that the success rate of recovery for addicts increases when the family is working together.
Being able to offer this specialized service to our community, at no cost, creates a better-informed public. This results in removing the stigma of addiction in the community and the fear of seeking help. It also helps the family members and friends that suffer in silence. It will provide a place for them to go and get the help that they need. Thus taking the strain off of acute mental health care that is required when issues aren't dealt with in a timely manner.