Concurrent Disorders Program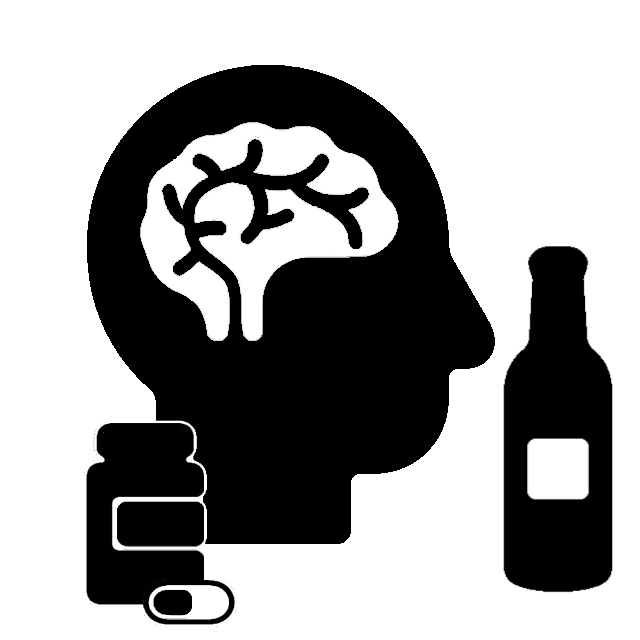 It is very common for someone to suffer from both substance abuse and mental health concerns. This is called concurrent disorder(s). Because of this, every resident at Our House is screened for both addiction and mental health issues, using the Comprehensive Addiction and Psychological Evaluation (CAAPE) tool. CAAPE uses criteria from the Diagnostic and Statistics Manual - 4th Edition (DSM-IV) to indicate potential psychological obstacles. Our Mental Health Coordinator reviews each CAAPE assessment, and makes referrals to mental health professionals accordingly.

Since each individual situation is different, the most effective treatment is different for each person. By collaborating our care with other mental health professionals, we can do our best to treat concurrent disorders with an integrated approach that involves the client as wells as professionals.