Featured Artist: Jessie Drew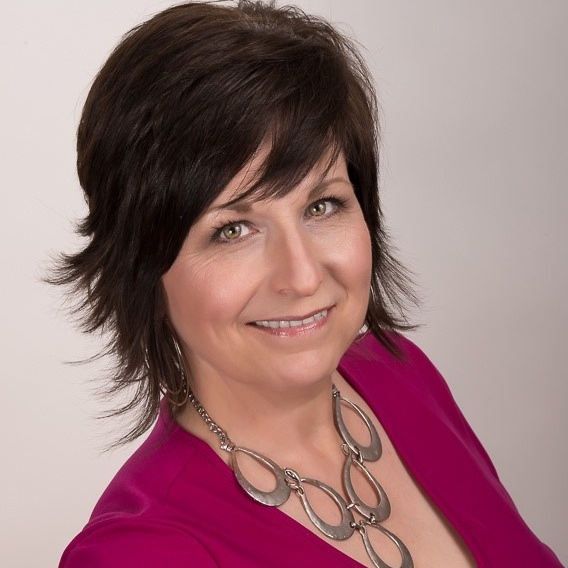 Jessie's passion of art was ignited as a way to heal from the trauma and grief she experienced as a parent watching her loved one suffer from this disease we call addiction. It started quite simply as a way to hold onto her own sanity and has blossomed into a meditative and joyous talent she will nurture and explore the rest of her life.
Jessie's work in watercolor is both whimsical and joyful, full of color and wonder of the beauty she can see around her. It is through her art that she can express the hope and peace she's found through her family's journey to recovery.
Our House has played a very critical role in her family's journey through addiction and recovery and she continues to be a passionate advocate in reducing the stigma of addiction and believes all lives matter.
#ArtHeals was initially Jessie's idea, and we cannot thank her enough for her incredible support of our organization.