A Charity auction of original local art and limited edition prints, featuring artists like Pablo Picasso, Donald Saff, Fran Bull, Hailan Gong, Charles Bragg, and Jaki Stanley.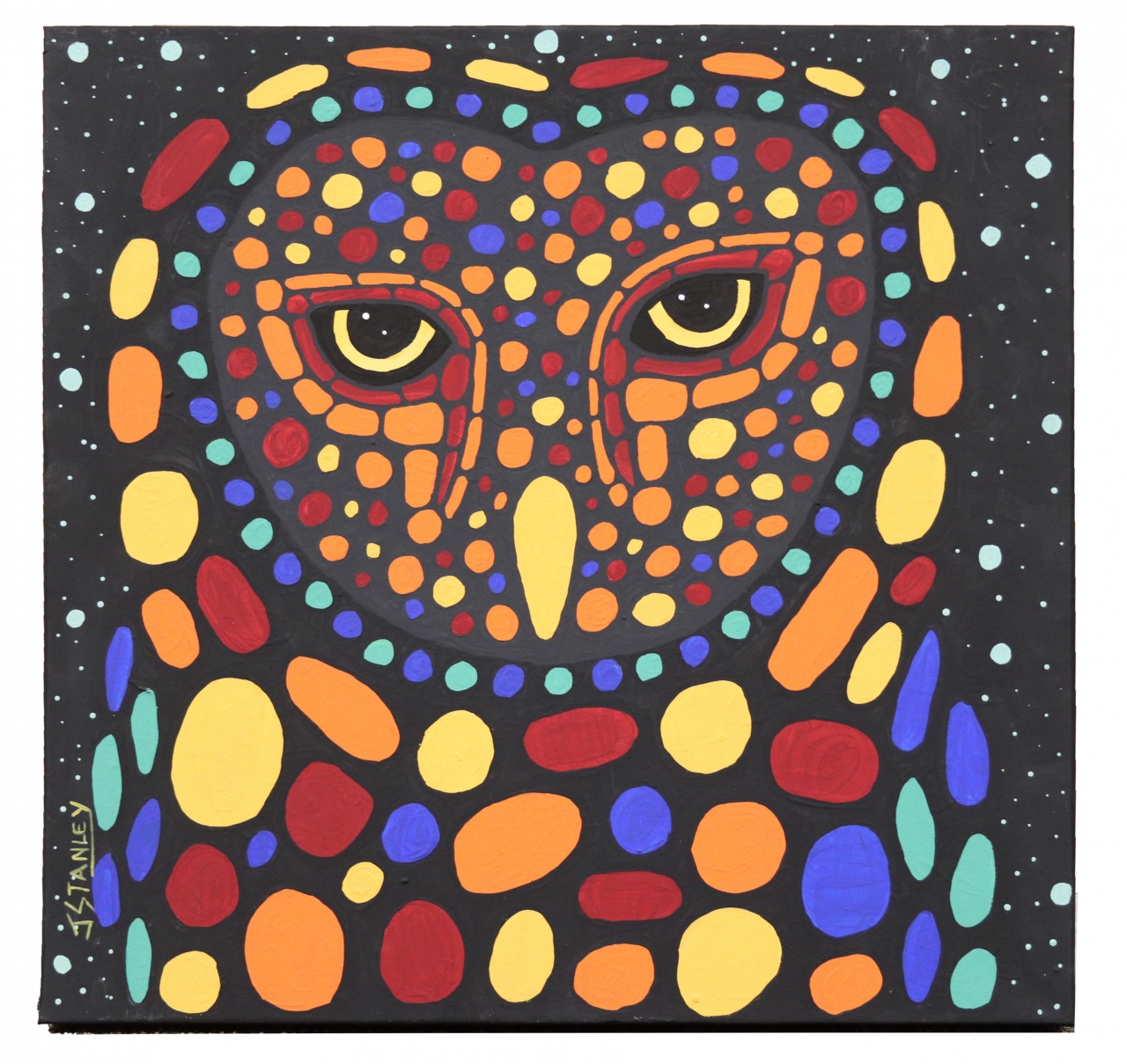 Please excuse the inconvenience.
Press below to continue.
While we redevelop our website, you can view the complete old version by clicking the button above, which will take you to that page.
It is difficult to look at a problem while living in it. Our House is designed to turn short-term success against addiction into a long-term lifestyle change.
Whether you need immediate help in a battle against addiction, or you're looking to take the next step in your journey, Our House is here to help however we can.